Hi 👋, I'm Alex
I ❤️ SaaS, tech, and real estate. I am the director of Operations at carrot.com. This is my personal website where I share what I am reading, shipping, and writing. I am a young leader looking to convert ideas into value and make an impact in my family's life and those around me.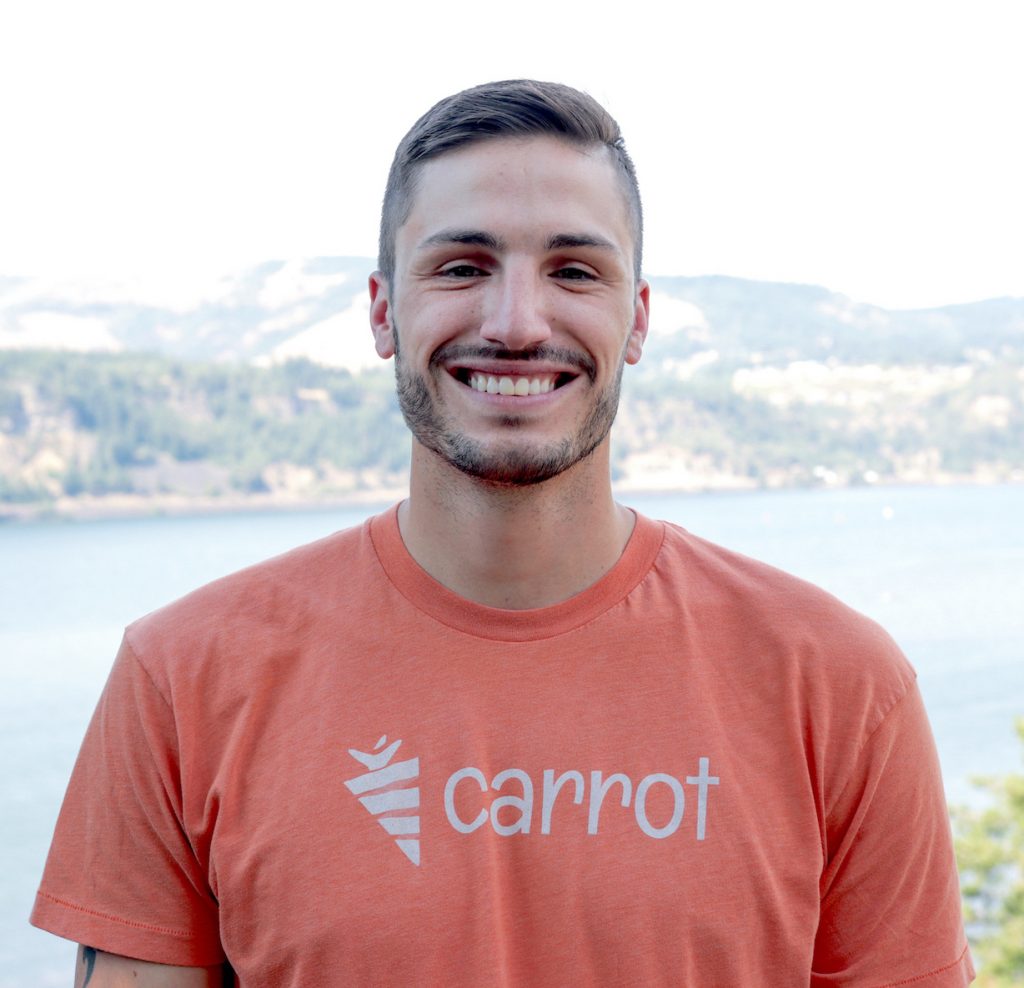 10 Quick Facts About Me
I am a follower of Christ
I am happily married to the love of my life
I am the father of two amazing twin girls
We live in SW Washington
We have a Weimaraner named Griffey and a cat named Nordy
I nerd out on all things SaaS
I love to read
I am an avid outdoorsmen
I enjoy taking personality tests (I am a 6 on the Enneagram test)
I am a BIG TIME morning person
My core values
I'd love for you to know where I stand. Here are some of my core values.
Faith-based leadership – Live the golden rule and try to lead others as Jesus would lead. Give your time, energy, and money to the people you believe in.
Don't talk about it, be about it – a man's word is powerful. Honor and integrity show up the most in your daily actions.
Stress-less – be present in the moment. Actively find ways to reduce the stress and noise in your life. Simplify whenever possible. Be an expert at prioritizing the important things in life. Only focus on the things you CAN control.
Invest in memories – Go out of the way to invest your time, money and energy into memories and experiences.
Life List
I strongly believe everyone should have a life list. You only get one life…you might as well have some big dreams.