Hey, I'm Alex
I love business, SaaS, and real estate. I am the VP of Operations at carrot.com. This is my personal website where I share what I am reading, shipping, and writing. I am a young leader looking to convert ideas into value and make an impact in my family's life and those around me.
👇 Find me on social media if you are into that sort of thing.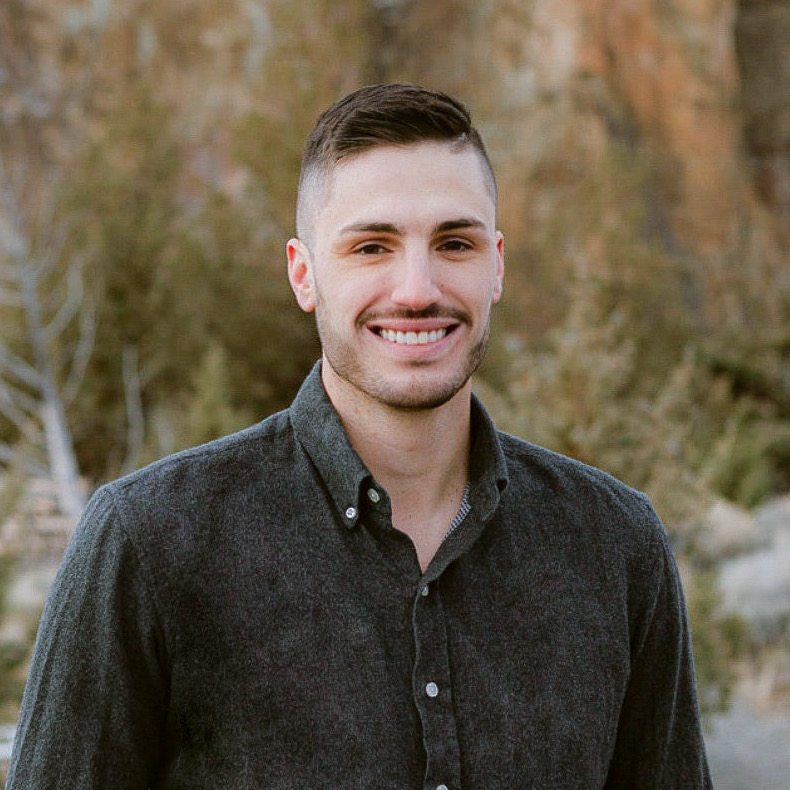 Join The Newsletter
Get occasional emails from me when I publish new projects and articles.
MY STORY
I played college basketball in Klamath Falls Oregon for Oregon Tech. I met my beautiful wife Morgan there and we married right out of college. I feel very fortunate to have gone to Oregon Tech because I met some of my best friends there and was introduced to an opportunity to work for my current company Carrot.
I am a life-long learner who enjoys solving complex problems. I love a good book, blog post, or podcast to get my gears turning.
I am a man of faith and enjoy spending quality time with my family. We enjoy getting outdoors and taking full advantage of what the Pacific Northwest has to offer.
In my free time, you can catch me practicing my latest hobby Golf 🏌️‍♂️ or hunting with some of my best friends Tall Timber Productions.
WORK
I am a young leader who realizes that managing and leading are very different things. I am constantly trying to improve both my transactional and transformational leadership skills.
I believe everyone wants to show up to work and do a great job. We all need clarity and confidence that the ideas we are working on are important and we can measure the impact.
I love learning new business methodologies and leadership frameworks.
I am constantly looking for ways to improve and make everyone's work/life balance more rewarding, enjoyable, and impactful.
When not focusing on leadership – I also think a lot about SaaS and cash-flowing businesses.