Seems pretty straight forward. I just needed to save 3 pages from a 41 page pdf document. In this post I will show you how to save one page of a pdf.
TL;DR if you are using Mac, just open the PDF if Preview.app and drag the page you want to your desktop
I started surfing the internet looking for a solution and found that because of Adobe reader isn't an editor there is no easy way to do this.
I tried a couple suggestions like this and this and finally this.
Most suggestions were taking a snapshot of the pdf and copy/pasting it somewhere.
The problem with this is the image quality suffers big time and because this pdf document was comprised of mostly images, this wouldn't work.
Let me back up a second and tell you exactly what I was trying to do.
That way if you find this post and my suggestion doesn't work you won't be mad at me.
My use case was this.
I had a pdf with 41 pages.
There were 3 pages (not in a row) that I needed to "export" keep the same dimensions of so I could upload them as their own individual pdf documents.
Also, I don't own a printer.
If you are a Windows user hit the backspace button. Not sure what you can do.
If you are on Mac keep reading.
Open the pdf document that you want to save one specific page from
On a Mac it should open in the preview app. If not open it in there.


Next select the window pane button and drop down to thumbnails so you can see each page within your pdf document


Finally, drag and drop the single page you want from the pdf onto your desktop. This will export the one pdf page and not the rest of the document. It will also save it as it's own file so you don't lose any image quality.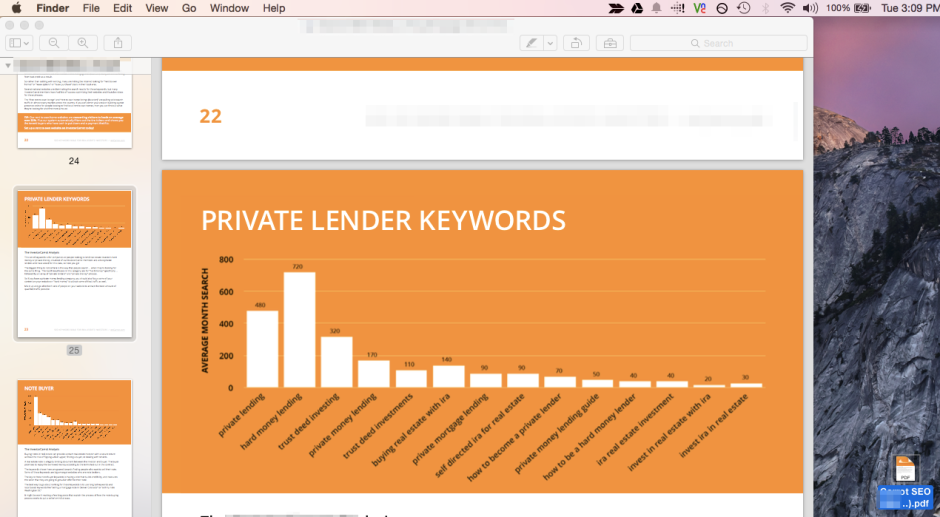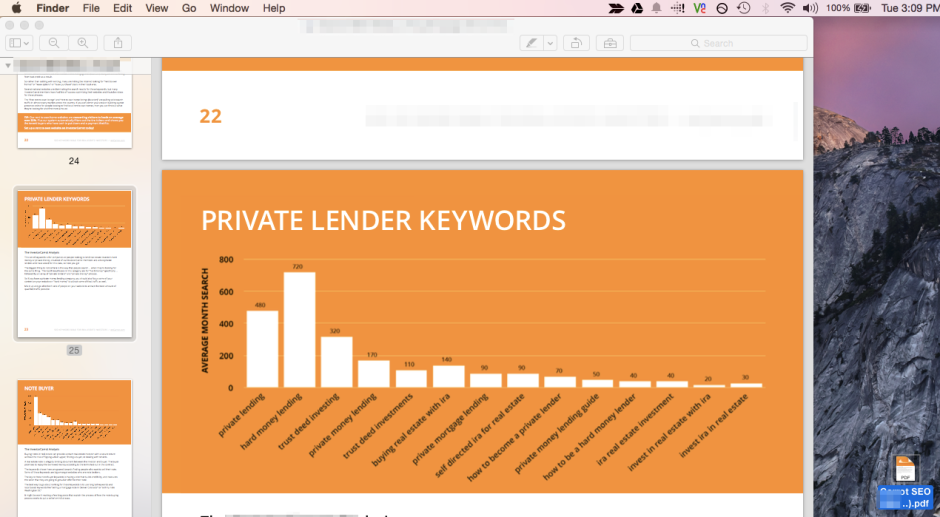 That is it. Super simple I know but that is the only way I was able to successfully remove one page from a pdf document without copy pasting or losing picture quality.
If you can explain a better way to do it I am all ears.
Join The Newsletter
Get occasional emails from me when I publish new projects and articles.