The title is kind of misleading but whatever, got ya in here so real quick I will tell you what I found and then you can decide if its worth your time.
If you are a successful marketer this probably isn't new or thought provoking so go ahead and bounce outta here.
If you are somewhat new to SEO like myself, this might interest you.
I wrote an article about how I ranked above Neil Patel's Quicksprout and on the first page of Google for a keyword that I would assume is competitive.
What I found is that when you post a new article, page or any piece of content for a keyword that has stale content Google will take a chance on it.
Once the piece of content is ranking Google will look for backlinks, social shares, etc to determine if it stays up there.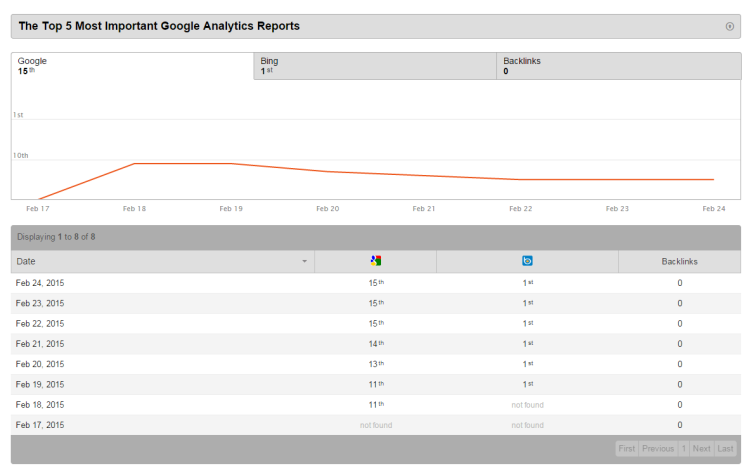 So what I did was look for two long tail keywords (trying to rank quick for demonstration purposes). I found one that had a few articles that were recent, and a keyword that didn't have many new articles.
Any guesses what happened?
No surprise I was ranked quicker and higher for the keyword that didn't have any new postings.
Here is how I did it.
I did a Google search and looked for a long tail keyword that had posts 6 months and older. See below.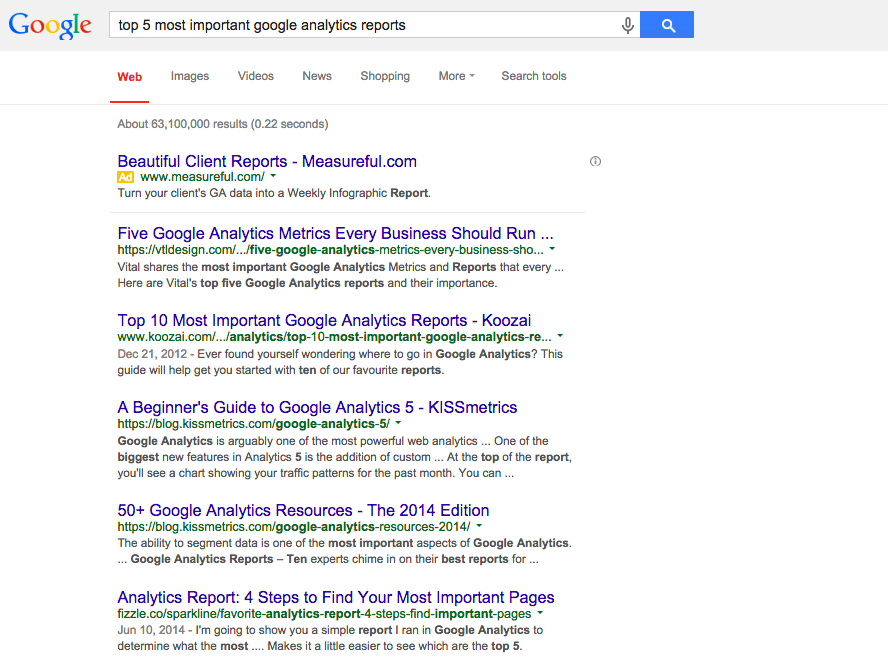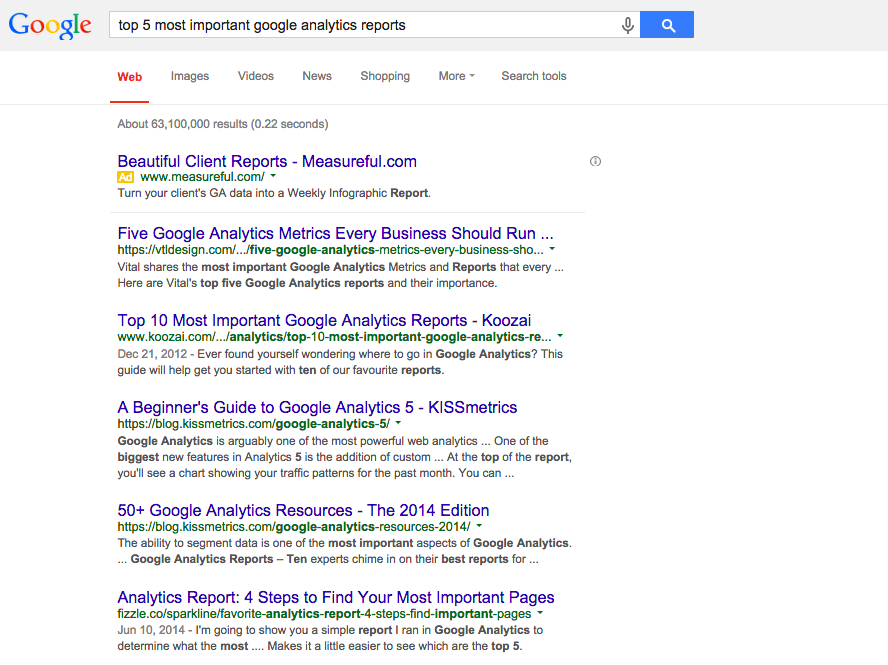 I wrote an article with that exact keyword and about 1000 words and I am now half way on the second page.
I then found an article with a few more recent posts and I am on the 4th page (ew 4th page).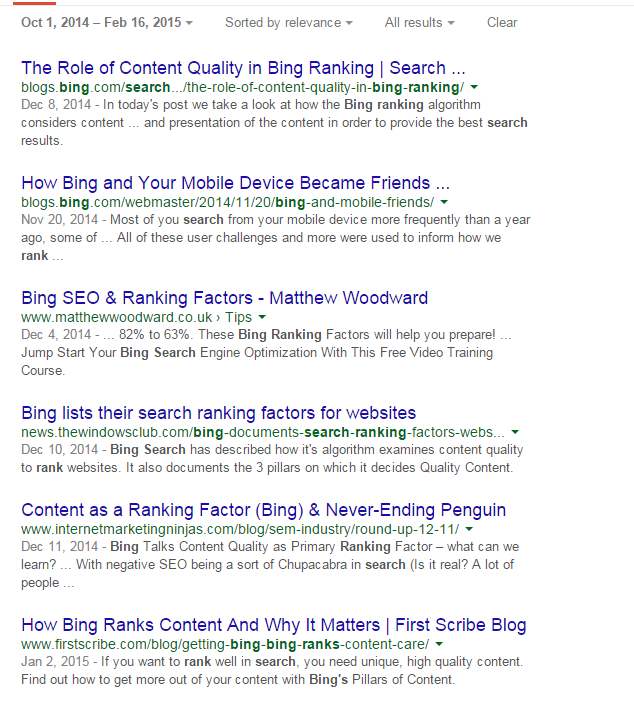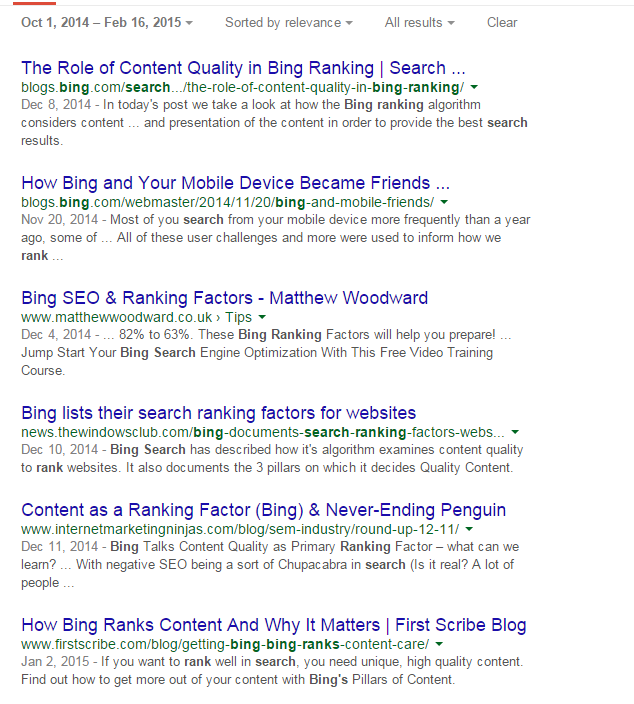 So the big takeaway?
I would suggest looking at how recently your competition posted about the keyword you are targeting and factor that into your content schedule. If someone beat you to the punch, no biggie, flag it and circle back in a couple months and use the skyscraper method to blow them out of the water.
What do you think?
Have you seen similar results? Was this new to you? Have you known about this for years?
Let me know…
Join The Newsletter
Get occasional emails from me when I publish new projects and articles.