Stretching Normal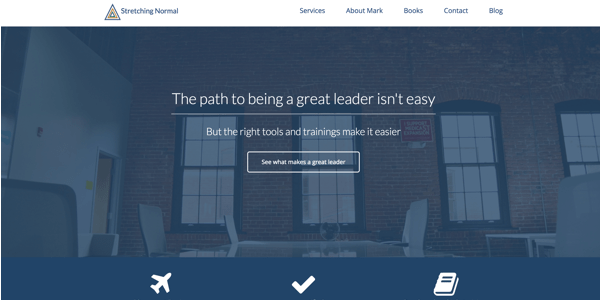 I was asked to help get a simple WordPress website online. The theme was difficult to use and had a lot of options that needed adjusted.
I looked for a simple starter theme and found JointsWP. JointsWP allowed me to use my knowledge of Zurb's Foundation framework  and my knowledge of WordPress to design a custom theme.
I also learned how to deploy a WP based theme to Digital Ocean by creating my own Ubuntu droplet.