If you run a WordPress blog then chances are you upload images to it.
A well designed WordPress blog will give you multiple ways to layout your images. But there are some technical aspects to consider when uploading large files to your WordPress blog.
The biggest consideration is performance.
For every image you upload, your WordPress site must send more resources to the end user's computer to enjoy your blog.
Therefore, it's important you optimize each image to minimize the image burden on your end user's computer. Here is how to do it.
How to resize your image
First and foremost, most computer screens can display images at 1920 pixels (aside from 4k).
So open your favorite photo editing software and change the width of the image to 1920 pixels.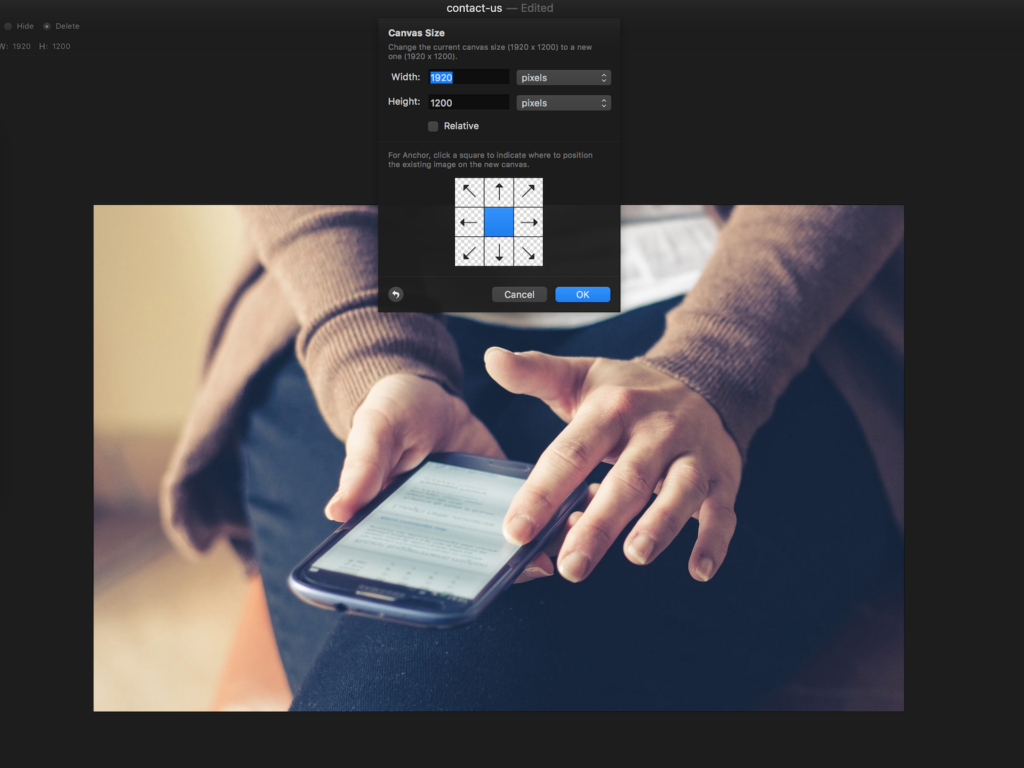 Now it's time to optimize your image
Without getting too technical you need to smush your images' pixels.
You can use a service like Compressor.io for this.
Upload your image to Compressor.io
Allow Compressor.io to do its thing
Download the new optimized image
You will be able to see how much the image was optimized.
For Mac users, ImageOptim is my go to tool for resizing a bunch of images at once.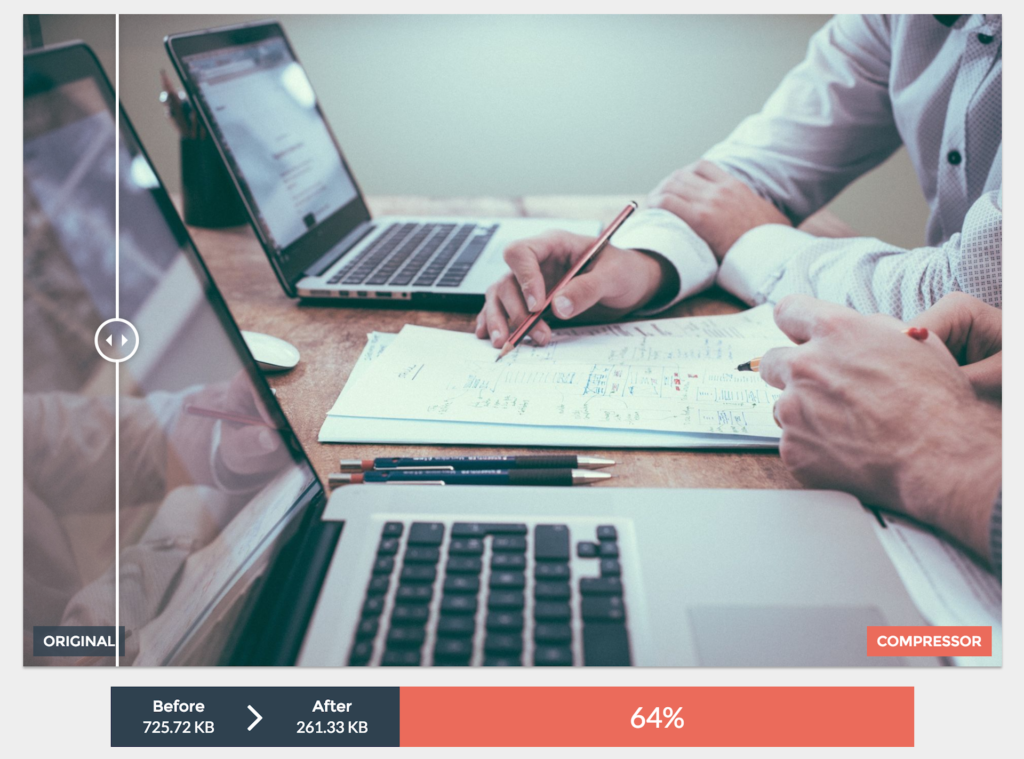 You can now upload this new image to your WordPress blog
By uploading this image to your WordPress blog you are going to…
Increase your site's speed
Reduce the number of resources being sent to your blog readers
Taking the load off your website's server
When you run your site through a service like Google PageSpeed Insights you will notice your images are compressed and you aren't being told to compress them.