A Step By Step Playbook For…
Consistently Generate Seller & Buyer Leads With Facebook Ads
---
Sign up for a comprehensive and value-packed Facebook™ ads course specifically for real estate investors. Gain instant access to over 21 videos covering everything from the pixel to scaling your ads.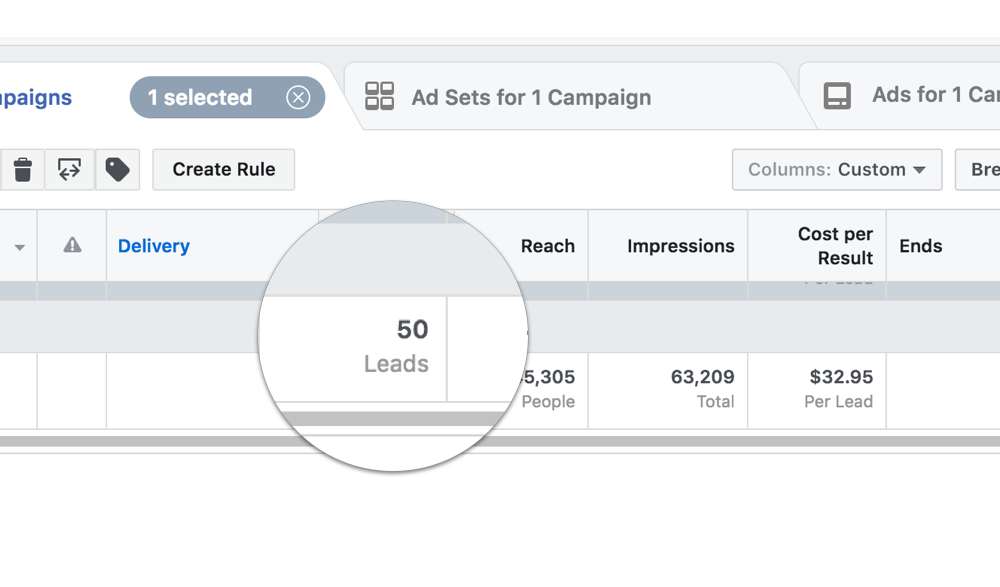 ---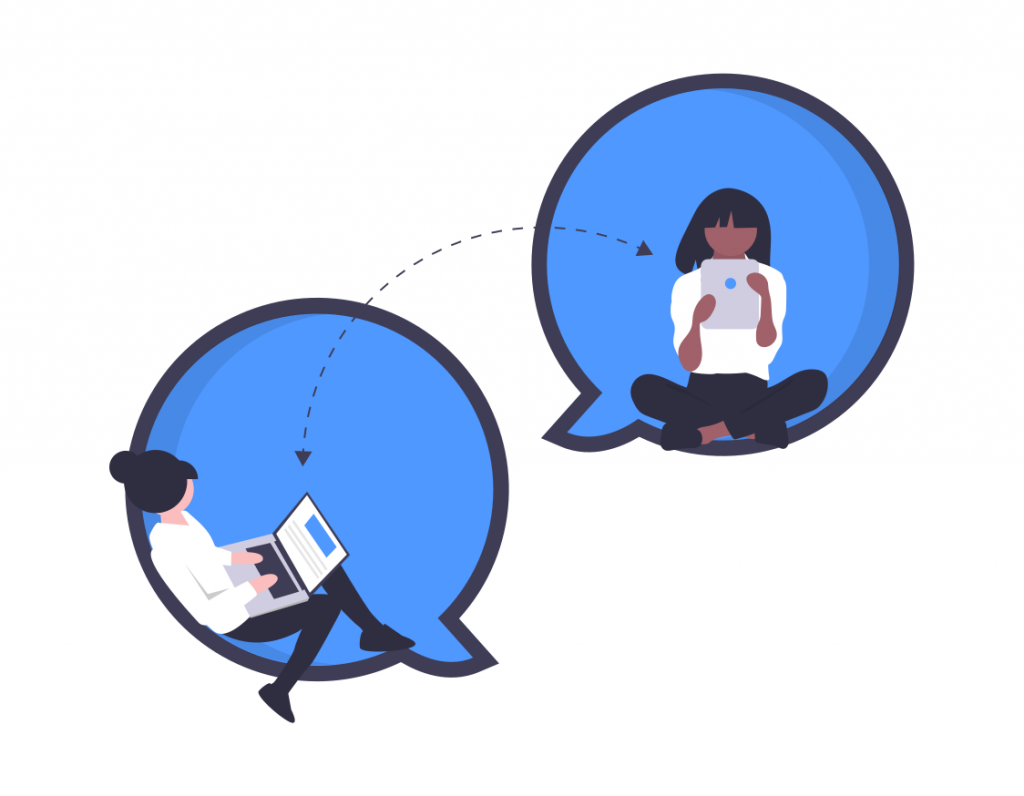 Save Time & Money With This Course
When I first started running ads on Facebook I was overwhelmed. There was so much information out there about which ad types to test and how create retargeting audiences that I lost a lot of sleep and money testing everything. Let me save you hours of your life and thousands of dollars by showing you what you need to know for real estate specific ads.
Let's face it. Targeting a motivated seller online isn't easy. But you can make it easier on yourself by going through this course to level up your Facebook marketing knowledge quickly.
---
Learn Strategies That Actually Work
It's easy to get bogged down in the weeds. I would know. When I first started running Facebook traffic I would create dozens of ads every week to test. I would have some big wins and some big losers. Why? Because there was no strategy behind my madness. I was literally praying someone would see an ad and click on it.
Those days are long gone. Now I have an ad strategy that I know works and converts visitors into leads.
✅ Direct ask campaigns
✅ Retargeting campaigns
✅ Credibility boasting campaigns
✅ Lead nurture campaigns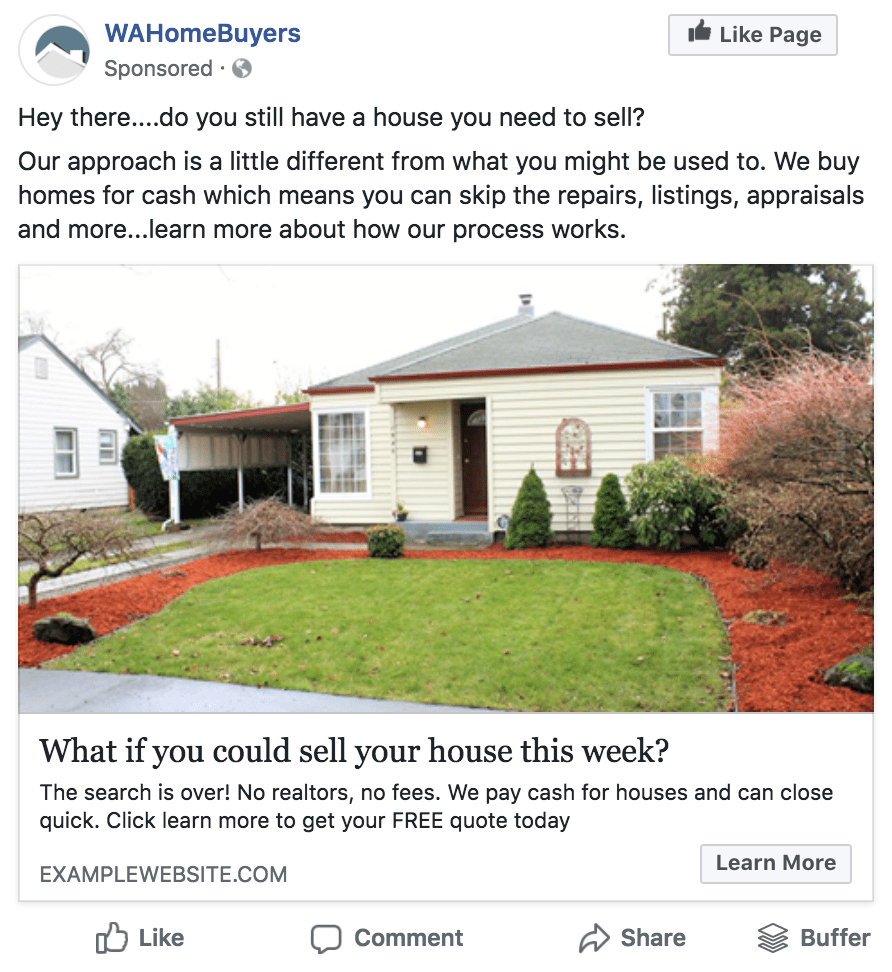 What's Included In The Course?
21+ Videos | Strategy Guides | Actual Ad Examples
View the course playlist below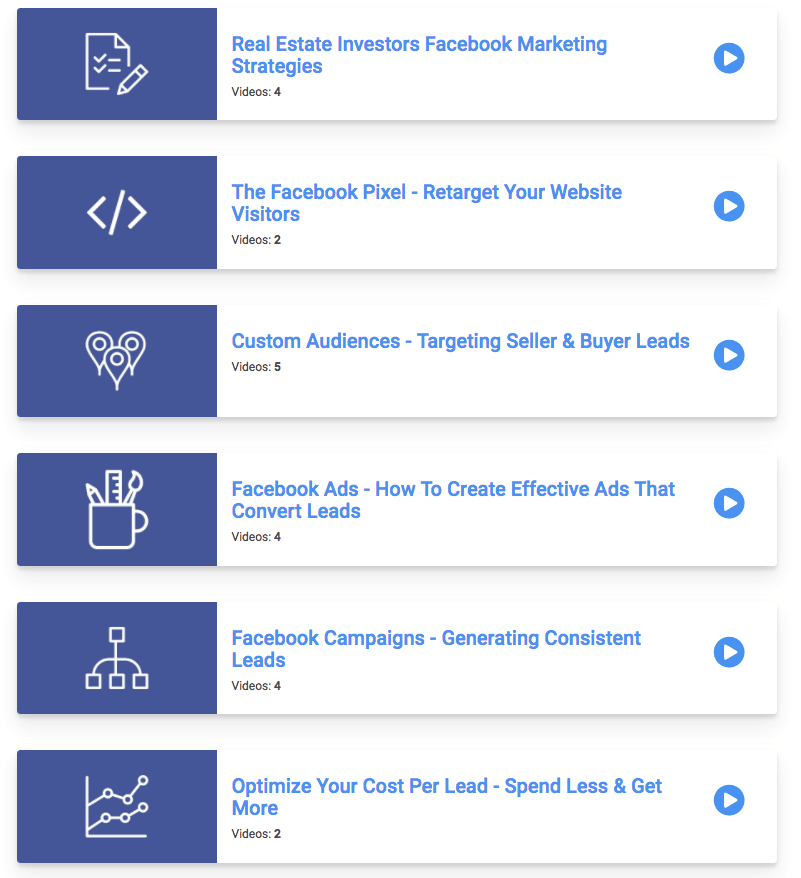 ---
COURSE BONUSES:
✅ A guide showing the exact ad types I run
✅ Resource downloads + more coming soon…
✅ Real estate investor specific strategies
✅ Carrot members will see me install the pixel on a Carrot site